Leadership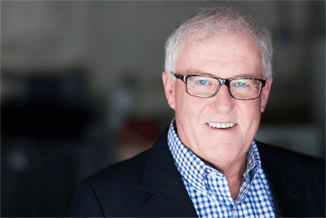 James Patchett
Chairman of the Board of Directors
Member
Current President of Conservation Design Forum
James Patchett, FASLA, LEED AP, founded Conservation Design Forum in 1994, with offices in Elmhurst, Ill., and Ann Arbor, Mich. Jim is widely recognized as one of the nation's leading pioneers in the design and promotion of sustainable site planning methodologies that integrate innovative water resource management and ecological restoration measures into built and natural environments.

Jim earned an undergraduate degree in landscape architecture, and master's degrees in both landscape architecture and civil engineering (water resources) from Iowa State University. Jim was the 2013 recipient of the prestigious Christian Petersen Design Award, the highest award recognition given annually by the Iowa State University College of Design. Jim has served on a variety of national technical advisory committees including the ASLA Sustainable Sites initiative and is a highly sought out speaker and educator on the subject.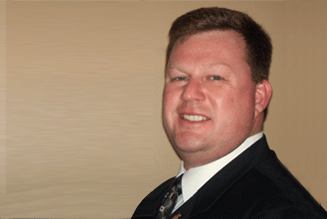 Michael Reiber
President
Director of Operations
A dedicated Prefense resource who provides the tactical and strategic expertise and leadership in the current procurement, manufacturing, supply chain, and operations of the business. Michael has a uniquely structured, diverse background in supply chain/ operations activities with large corporations, small growth companies, and equity based / venture backed companies such as Death's Door Spirits and Back to Nature Foods.

Michael earned a Bachelor of Science degree in sociology – criminal justice, from Kansas State University, and an Executive Masters of Business from Benedictine College. Michael completed a distinguished career as a Captain in the United States Army. Michael is a Desert Shield/Desert Storm veteran and he has earned the Bronze Star for his service among numerous additional military awards and decorations.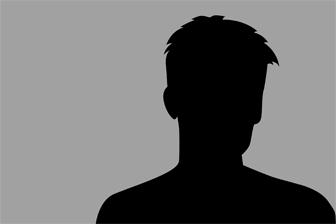 Frank DeCarlo
Director
Member
Founder & President of DeCarlo Construction
Frank has built a strong and thriving construction business, DeCarlo Construction, in the Chicagoland area over the past 24 years. The design and build company focuses on high-quality projects driven by the wants and needs of the customers. Frank's business model focuses on customer satisfaction and growing the business by word of mouth and referrals. Frank is sought after to conduct home inspections and repairs largely due to his dedication to excellence and personal knowledge in the home construction and remodeling business. Prior to starting his own business, Frank was the head cash market analyst for Inland Trading Company.

Frank earned a Bachelor of Science degree in law enforcement administration from Western Illinois University.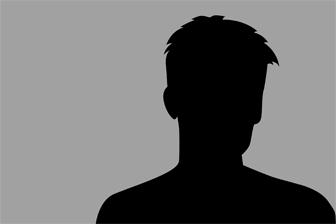 Jim Reynolds
Director
Member
Founder & President of Reynolds Engineering & Equipment, Inc.
The firm is an outgrowth of his fourteen years of owning and operating a cellulose insulation manufacturing facility or selling new and used manufacturing equipment. As a leader in the industry, Jim's vision is to manufacture equipment and related products for the needs of producers, which has expanded into many fields.

James earned his Bachelor of Science in Chemical Engineering from Iowa State University, and an MBA from the University of Iowa.

Key Advisors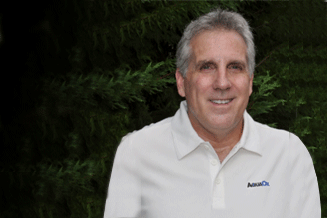 Michael Corcoran
Founder and President of AquaOx, a unique whole-house water purification system for homes and commercial businesses developed in 2005. The technology is in the AquaOx filter, which features unique construction providing safe, filtered water to your home for up to 10 years. AquaOx is registered as a Service Disabled Veteran Owned Small Business (SDVOSB).

Michael earned his bachelor's degree in mathematics from The Citadel, and a Master's of Science in human resources management from Troy State University. Michael has completed a long and distinguished military career, retiring as a Lieutenant Colonel, United States Army. For his distinguished service, Michael was awarded the Legion of Merit and the Bronze Star as a veteran of Desert Shield/Desert Storm.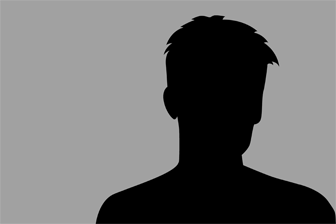 William Peterson, Ph.D.
Inventor of Prefense
Patent Holder
Dr. William R. Peterson patented the technology in the Prefense products in 2003, and is the founder and CEO of Coating Systems Laboratories, Inc., which continues to work with Prefense to develop and introduce new products into the marketplace.

Bill holds a bachelor's degree in Organic Chemistry from Muhlenberg College, an M.A. and Ph.D. in Organosilicon Chemistry from Temple University.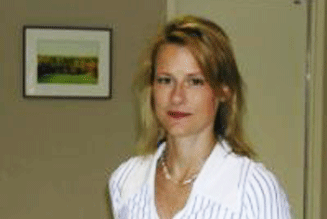 Virginia Deibel, Ph.D.
Dr. Virginia Deibel is the director of microbiology for Covance Laboratories. Dr. Deibel specializes in the investigation and resolution of microbial harborage points, product or product contact surface is positive for a pathogen. Dr. Deibel provides training on HACCP, microbiology, good manufacturing practices, and other food safety programs. She also sits on the editorial board for Food Quality Magazine and is a contributing author.

Dr. Deibel earned a master's and Ph.D. in bacteriology and microbiology/toxicology, respectively from the University of Wisconsin-Madison.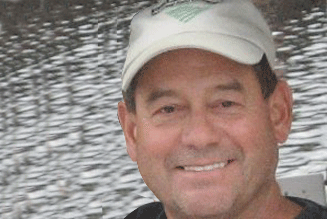 Ron Doetch
Ron is the founder and president of Solutions in the Land, an agricultural advisory and facilitator of sustainable, beneficial, and economically sound changes in the way farms and agricultural requirements are harmonized to produce the nation's food crops. Ron has been a small grains expert for over twenty years. Ron has served in many capacities such as director of agriculture for Death's Door Spirits, Conservation Research institute, and Michael Fields Agricultural Institute. Prior to that experience, Ron worked for the Japanese agricultural company, Itochu, for eight years.

His mission is to help usher in the next iteration of agriculture –an agriculture that provides positive cash flow as well as a flow of positive environmental services. Ron earned a Bachelor of Science degree in agricultural science from University of Illinois – Urbana/Champaign.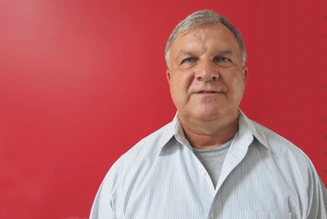 Michael Bolda
Independent Sales Broker - Prefense Northeast
Michael is a professional account manager and sales broker who has built a career on building sales across a wide range of categories. Michael has represented and managed numerous growth accounts in his 20-plus year career. He has assembled regional groups of independent sales professionals to represent manufacturers in several markets and industries, and spent five years working for United Natural Foods as an account manager. In that role, he focused on introducing natural products into the natural foods store for successful continuous sales.

Michael earned a bachelor's degree from Old Dominion University.